In case you weren't aware, Man Crush Monday is a thing. On Twitter, on Instagram, on Pinterest—girls all over the world (and older women, too) participate in what has become known as Man Crush Monday – a day to drool over the male specimen of your choosing.
There are a host of things disturbing about MCM, the most disturbing being just how many Christians (and married Christians!) fall prey to such a thing. Openly "lusting" over celebrities, pinning their half naked pictures all over their Pinterest boards, tweeting about how 'hott' they are–it's gross. And sad. Really, really sad.
But, it's catchy. Man Crush Monday just rolls smoothly off the tongue. That's why I've decided to make MCM a thing here at emilyhat.com. And today, well, today I have quite the male specimen in mind:
My man crush is a total dream. He's hard-working, super intelligent, humble, brave, and honest. He's loving, protective, and constantly doing things for others. He's hilarious, super tech-savvy, and one of the most generous people in the world. He's a family man, great with kids (isn't that such an aww-inducing quality), and takes time for others. And did I mention those brown eyes? To die for.
Oh yeah, and he's got beautiful feet (Rom. 10:15), a great heart (1 Sam. 16:7), and is an ideal husband (1 Pet. 3:7). Oh, and he's mine. Alllllllll mine.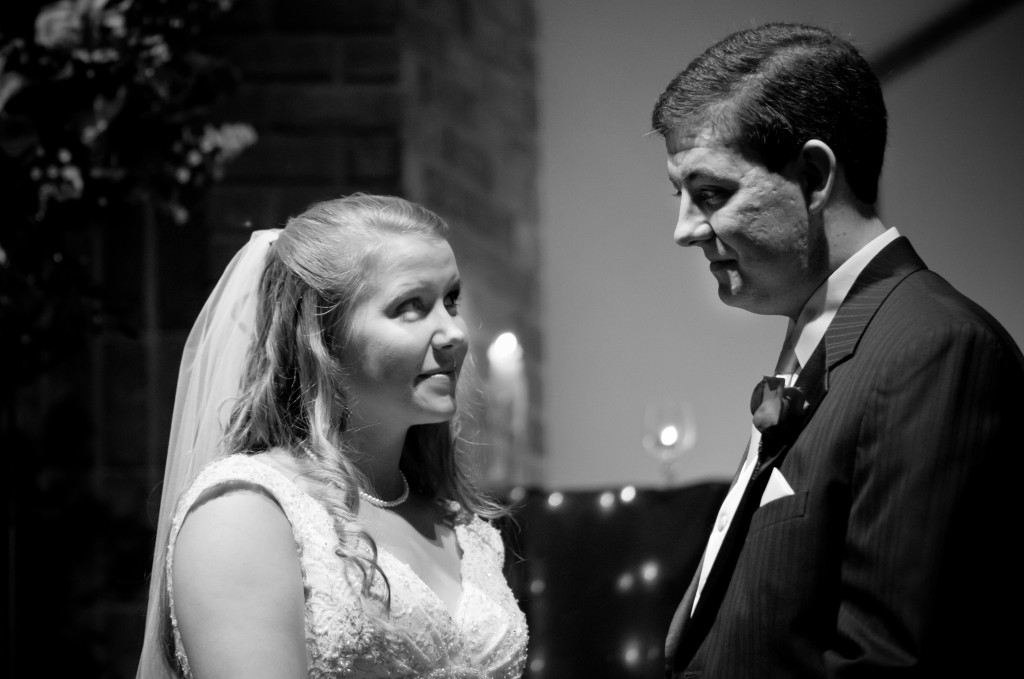 I'm pretty thankful that I get to go home to my man crush every day, sleep next to him every night, and wake up knowing he's more in love with me than I could possibly imagine. Living the dream, right? It definitely beats fantasizing over some random guy I'll never meet. I'm proud that my wonderful, incredible, amazing husband is my man-crush, and I think that's the way God intended it to be.
Ladies, may I ask you, as nicely as I possibly know how, to put down the magazines, skip over the Pinterest searches, and unfollow the 'hot' male celebrities on Twitter, and totally, unabashedly man crush on the man in your life. ESPECIALLY if you are married. He should be your all, and there should be NO fantasy of being with someone else. And don't just quit with your man-crushing all together. Show your husband that he's your man crush, and the only man in your dreams.